Mobile Banking
Mobile & Tablet Banking Apps
All the convenience of banking at your fingertips.
At home, at work and on the go, your banking is within hands reach. Perform convenient and secure transactions such as bill payment, transferring funds, and person-to-person payments, all from your smartphone or tablet device.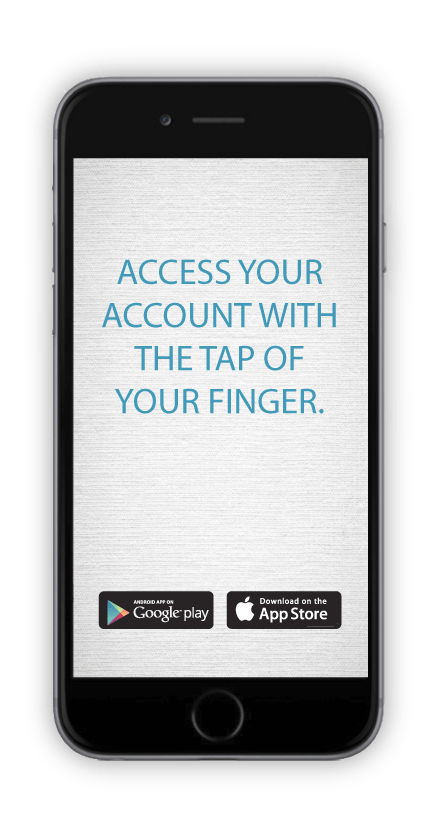 Review your balances and transaction history
Transfer funds within your account
Person-to-person payments
Pay bills
Find ATMs
---
Person-to-Person Payments
The easy way to pay your friends
With person-to-person payments you can conveniently send, receive and request money with an email address, mobile phone number or account number, eliminating the need for checks and cash.
Card Valet:  
Unfortunately, data breaches and card fraud are only becoming more common. LPCCU is proud to offer CardValet for Mastercard Debit. With this great app, it's quick and easy to keep tabs on your financial security. From your app store search for CardValet to download your free app. After a quick card setup you will be in control of your LPCCU plastic cards. You'll be able to turn your card on or off if lost or stolen, usage preferences, set transaction alerts, spend limits and more!
Credit Sense:
Credit Sense is a new feature available to you in Netbranch online banking. It gives you FREE access to your credit score, monitoring alerts if there are any inquiries on your credit and money savings offers from LPCCU tailored just for you. It provides ways to improve your credit score as well as educational articles to help you protect and/or improve your financial health.