Mortgages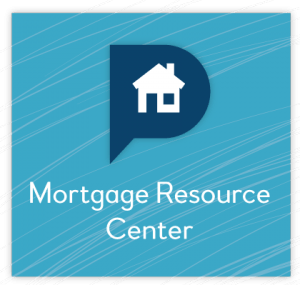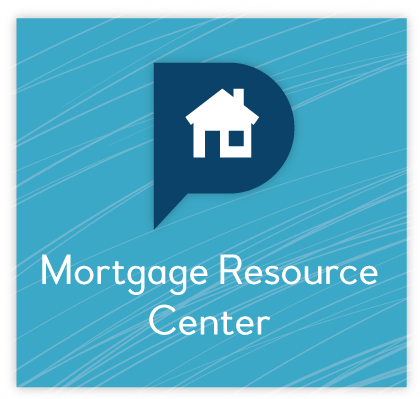 Your home is the biggest purchase you can make, and we want to help you with it.
Whether you're buying or refinancing your home, our mortgage partner is here to help you find the mortgage that will best fit your needs. They'll help you turn a house into your home.
Interested in a Home Equity Loan? Just visit our Mortgage Center for more information.
Or give them a call at 800-353-4449!  Ready to apply online, click here.