Home Equity Loans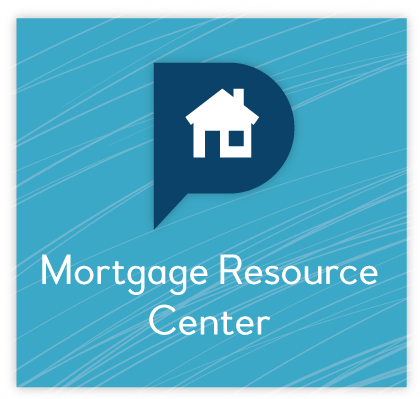 You work hard for your home. It's time to let your home pay you back. A Home Equity Loan from Lincoln Park Community allows you to borrow against the equity in your home for things you'd like to do. How about finally getting around to remodeling that kitchen? College expenses? Perhaps, that dream vacation you've always dreamed of taking.
We partner with Mortgage Center that can help with all of your Home Equity Lending needs.
For over 25 years, Mortgage Center has been making people feel right at home. Whether you're buying or refinancing your home, their mortgage experts are ready to help you find the mortgage that will best fit your needs. Just visit our Mortgage Center for more information.
---
Download the Your Home Toolkit Guide by clicking below: