Go Your Own Way Auto Loans
Lower Your Auto Loan Payments
We could all use more money in our pocket, right? Your auto loan – whether it's one you already have or one you're looking to get – can help you do just that.
Purchase a new or used auto, and we'll beat the dealer's payments; or
Transfer your current auto loan financed elsewhere, and we'll beat your current payments; then
Have more money to go around for what really matters, like the road trip of a lifetime.
Watch More on Auto Loans at LPCCU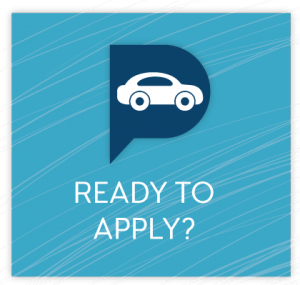 *Subject to credit approval. The rate you qualify for will depend on credit score, age of collateral, and LTV. Terms may be extended to lower payment. Proof of dealer approval and payment required. Loans must be in good standing to be eligible. LPCCU's Beat Payment program is meant to save the member money; however, the rate offered to each member will not go below the member's qualified rate / the credit union's established floor rate. Loans currently financed with the credit union are not eligible for this offer. Rates subject to change without notice. Oer valid through October 31, 2017. Please contact the credit union for additional information. Membership required. Federally insured by NCUA to at least $250,000 and backed by the full faith and credit of the United States Government.